CHAPTER TWO... Breaking 100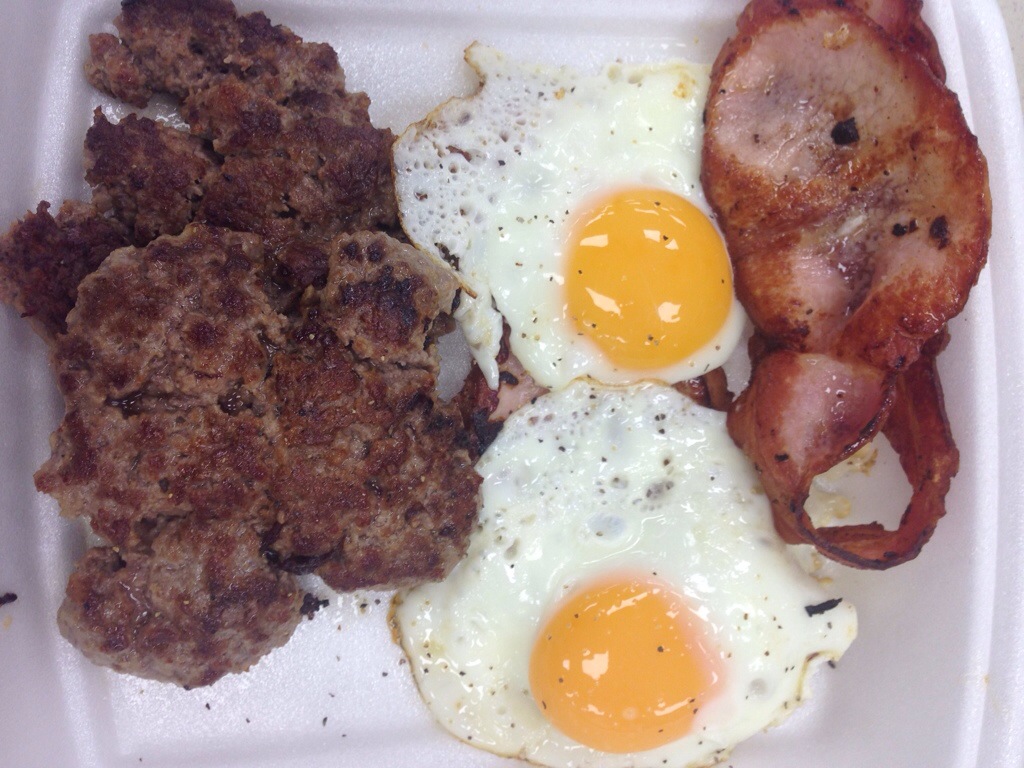 It's been a lil while since I've posted... I made 100 days on LCHF on April 9th and reached my goal of 113.6kgs (25kgs loss) in just under that 100 days. And then... Had the great idea to take a week off as a reward.
Pies (with mash, mushy peas and gravy), cakes, cookies, coffees, chocolate, gelato, there were a lot of carbs.
1 week on I was left feeling extremely run down, fatigued, grumpy, and with flu like symptoms. I suspect I've added a few kgs back on this past week also.
As of yesterday (April 15th) I'm back. Ready to attack my next goal... The 100kg barrier!
Bring it on!
Today's breakfast... Old faithful BnE :D