Day 139 Weigh In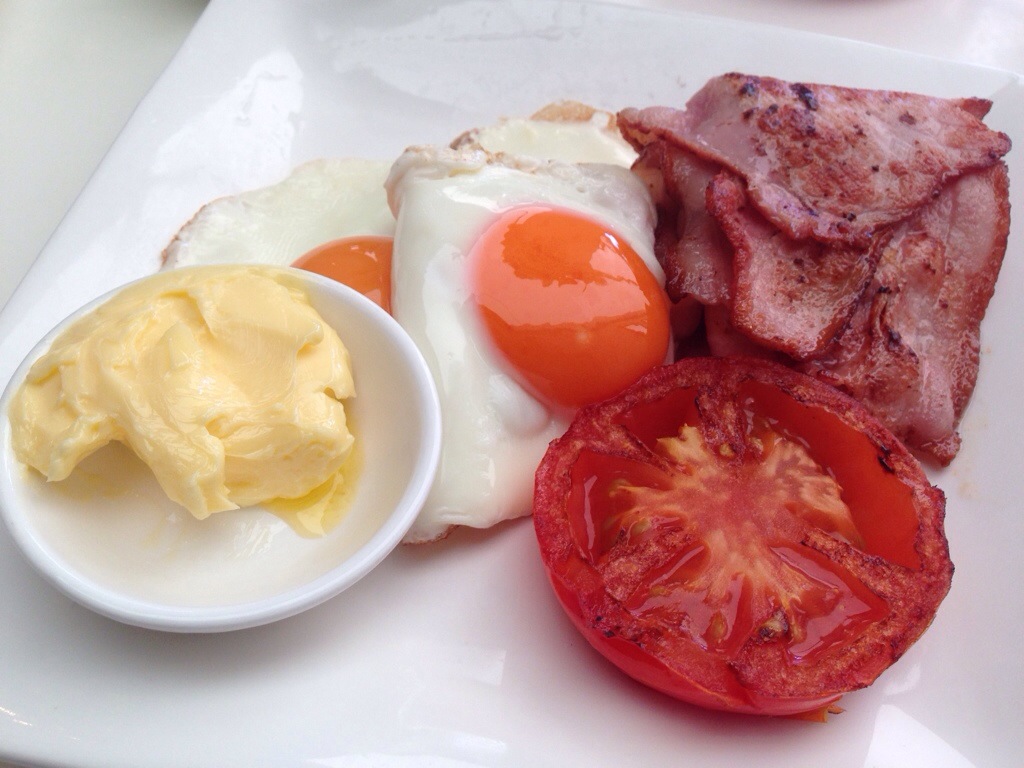 Another week has passed and it's time to weigh in... Drum roll... 110.9kg (244.5lbs). I am literally in awe of how easy and quickly the weight has fallen off while following the LCHF lifestyle. It's not even halfway through the year and I am now only 11kgs off my goal weight. After weighing in I decided to take some bacon, eggs and tomatoes down to the beach for a morning fry up with a view!
Soooo blessed to live in Australia and need to make a point of enjoying this more often.
Check out the 143kg (315lbs) chubby man below. What a difference! You can even see it in the arms and wrists. I don't wear my watch now because it needs 5 links removed so it can fit.